Svarog: Pagan Wars Download Free
Share: 1999
Developer: Alawar Entertainment

Operating system: 98/ME/2000/XP/Vista/7
Processor: Pentium 233MHz
Graphic: 8MB
Memory: 32MB
Storage: 80MB
Execution: Complete final release
В Svarog: pagan wars Confront the Lujevyans and the Spinners in bloody and ruthless battles among themselves. Even civilians are not immune to swords and arrows. For this reason, most residents came to a special altar to pray to the god Svarog and ask for help in difficult times.
The gameplay is presented as strategy in real time. As in classic projects of this genre, the user must collect resources, manage citizens, recruit an army and take part in battles. В "Swarog" presents a unique resident system. The main resource is the usual workers who complete tasks, get food or materials. Women are able to plow fields or look after animals, while men have to cut down forests, mine ore or stone. To increase the population, the player must select a pair of men and women, then send them to a hut and leave them alone. Over time, a little boy or girl will come out of the hut, in the future they will grow up and the user will set them a task.
Iron ore and wood are needed for the construction of structures as well as for training soldiers and building military vehicles. Food is constantly consumed and is necessary for people's livelihood. By imposing a tax on the settlers, the user earns money. Every clash of armies is unpredictable. Each warrior is a different unit with its own name, character, skills and abilities. Many of them are fearless, cowardly, timid and brave. Some will flee the battlefield and the rest will fight to the end.
Svarog: Pagan Wars screenshots: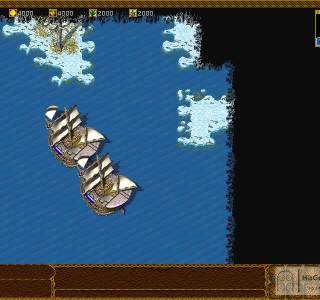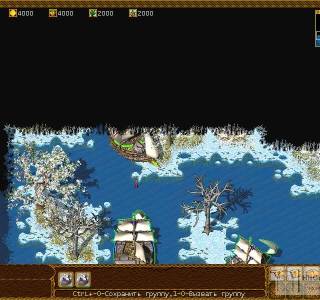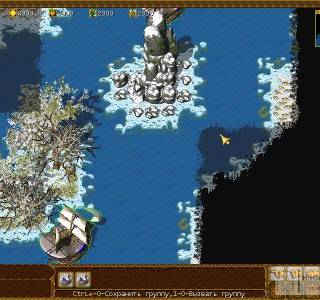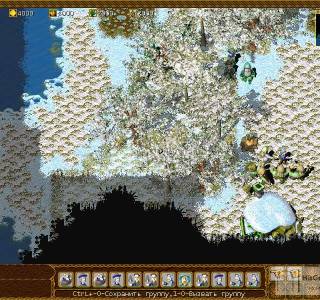 Download Svarog: Pagan Wars on PC for free