Rally Championship 2000 Download Free
Share: 2000
Developer: Magnetic fields

Operating system: 98/2000/ME/XP/Vista/7
Processor: Pentium 3
Graphic: 128MB
Memory: 32MB
Execution: Complete final release
Rally Championship 2000 – It is a racing car simulator. The game offers the opportunity to take part in rally competitions. The fleet includes 22 cars. All cars here are licensed. There are Mitsubishi Lancer Evo V, Peugeot 106, Volkswagen Golf, Nissan Almera and other models. Cars are divided into 4 classes: A8, A7, A6, A5.
The game also has an alternative name – Mobil 1: Rally Championship. Another translation of the project is called "Championship Rally". At the time of its release, the project was characterized by detailed graphics and very believable behavior of vehicles on the road. This title offers realistic and challenging gameplay. And for less hardcore gamers, there's an arcade mode. There are also British Championships and simply a timed speed sport. There is also a multiplayer mode with the ability to play with two people on the same computer.
All races take place in the UK on various types of roads and off-road. Available 36 routes with different weather conditions. These include traces of winter. In addition, there is the possibility of driving in the dark. Stages take a long time. You must drive carefully as the transport can easily break. There is a little time to fix the problem between events. You can control your car with the keyboard. Also support for steering wheels and gamepads available.
Screenshots of the 2000 Rally Championship: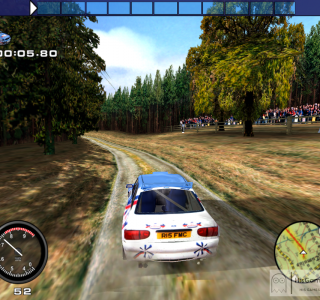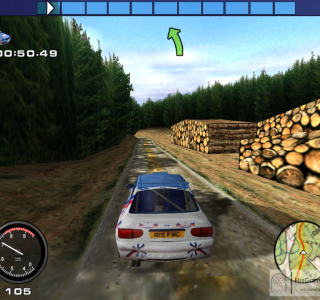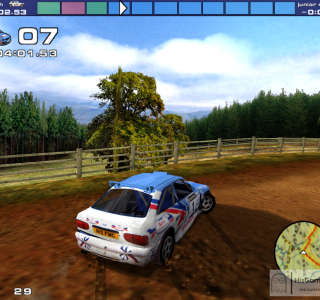 Download Rally Championship 2000 for free on PC
Size: 619MB. Execution: Complete final release