Neptunes Secret Download Free
Share: 2007
Developer: Gogii Games Corp

Operating system: XP, 7, 8, 10 (32/64-bit)
Processor: Pentium III 750MHz
Graphic: 32MB
Memory: 256MB
Storage: 500MB
Execution: v1.0
Neptune's secret – Object search adventure. The player has to help the main character Hannah on a journey. She wants to solve an ancient mystery and obtain the legendary artifacts hidden in the sea ruins. The story begins with the story of how the planet was ruled by gods and powerful beings long ago. Due to the controversy, chaos spread across the continent.
Zeus ended the turmoil, but not all gods agreed that the ruler of thunder and lightning would rule all creatures. Neptune, the god of the oceans and seas, also wanted to gain control over the earth. He caused a flood of unprecedented proportions to establish his own orders and destroy humanity. Zeus took away all power from Neptune and banished his brother to a dungeon. All the extracted power was transferred to a stone and this stone was placed into an amulet. The artifact was passed down to future generations, but once fell into the hands of a child who was dropped off at the entrance to the monastery.
In Neptune's Secret, the user goes through dozens of levels in which he has to click on the screen, find objects, interact with objects and solve puzzles. Hannah, an adventure seeker, dives underwater to explore her surroundings and ancient ruins. On her journey, she encounters ancient artifacts and rare materials, as well as unusual inhabitants of the underwater terrain.
Neptune's Secret Screenshots: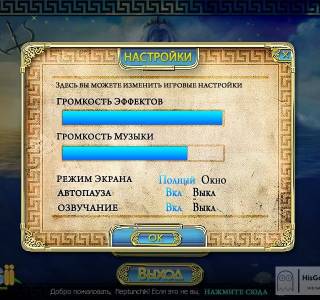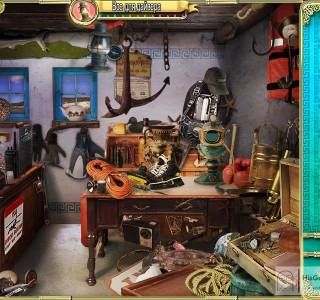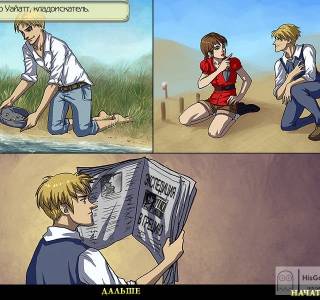 Download Neptunes Secret on PC for free
Size: 638.4MB. Execution: v1.0