Moon Tycoon Download Free
Share: 2001
Developer: Legacy Interactive

Operating system: 95/98/2000/ME/XP/Vista/7
Processor: 1GHz
Graphic: 3D
Memory: 32MB
Execution: Complete final release
Moon tycoon – Is a city building simulation and economic strategy. As the name suggests, the game offers the opportunity to colonize Earth's natural satellite. In 2021 it starts small. You have to build base buildings and then supply the colonists with water, oxygen and electricity. There are a total of 50 different building types. They are divided into several types: residential, medical, tourism, research, industrial, utilities. The settlement is gradually expanding, but new problems and needs arise. It also has to deal with the consequences of natural disasters and catastrophes.
in other localizations the project is known as "Moon Tycoon". In it you can do terraforming and prepare the terrain for the construction of buildings. All of this costs a lot of money. To make money, you can either build tourist facilities or start mining and selling minerals. And when you build an industrial chain, your neighbors buy not only resources, but also products, such as medical devices and electrical engineering. There are 4 industries in the game.
There is a sandbox mode. There are 3 additional campaigns, each with 10 missions and increasing difficulty. The first step is to overcome Earth's energy crisis by producing helium-3 on the lunar surface. In the second, you have to survive the competition from corporations on the moon. The situation is aggravated by disasters and epidemics. The last part is dedicated to the colonization of the asteroid belt.
Moon Tycoon screenshots: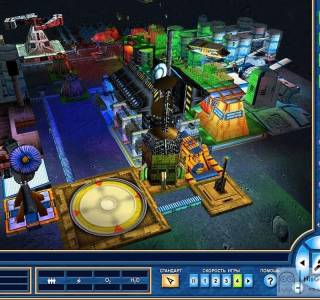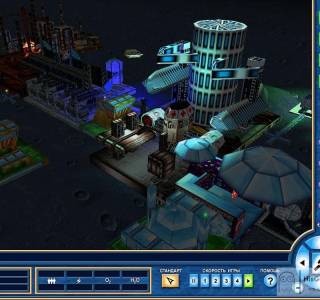 Download Moon Tycoon on PC for free
Size: 590.1MB. Execution: Complete final release