Share: 2002
Developer: Artech Studios

Operating system: 98/2000/ME/XP/Vista/7
Processor: Pentium 2 333MHz
Graphic: 8MB
Memory: 32MB
Execution: v + performance mod [New Version]
Monopoly 3As the name suggests, this is the third video game adaptation of the popular board game. The project allows 2-6 people to play together on one computer. The option to host a party online is also available. You can also compete alone by selecting bots as opponents.
This is a turn-based logic game with an economic focus. The gameplay in Monopoly 3 looks like this. Participants choose their own game pieces, roll the dice and move their "avatars" around cells. You also have to buy real estate or exchange it for different companies. Some tiles can provide support or punish those who remain on them. If it turns out that the participant is on the "Enemy" field, he is forced to pay money to the owner. There are also moments when you have to draw cards. Depending on the type, they grant bonuses or trigger additional financial costs. The point of the game is to bankrupt all rivals and become a monopolist.
All processes are animated here. For example, if the player ends up behind bars, a police car will appear on the screen that will pick him up and take him to prison. By the way, to leave this place you need to pay a deposit, otherwise you will have to skip a turn. You can play games on 10 cards. These include Los Angeles, New York and other American cities.
Screenshots of Monopoly 3: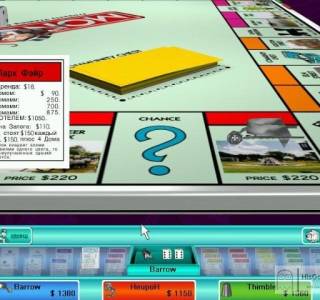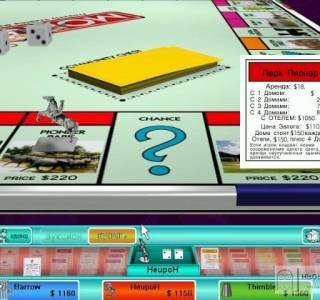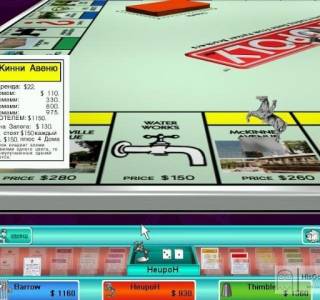 Download Monopoly 3 for free on PC
Size: 220.4MB. Execution: v + performance mod [New Version]