Generals: Project Raptor – War Commanders Download Free
Share: 2020
Developer: Vanguard MODoGEN GenJohnson

Operating system: XP/Vista/7/8/10
Processor: Intel Pentium III 1.8MHz
Graphic: GeForce 6800 / ATI HD 2400 XT 256
Memory: 1.5GB
Storage: 5GB
Execution: v 9.1.19 Fix 5
Command & Conquer Generals: Project Raptor – War Commanders – A mod based on the original game engine of the series. Added many types of equipment and Iskander M. Users can control additional tanks, infantry and aircraft and take part in battles in huge locations.
Introduced two generals: General BOSS and the Palestine Liberation Army. Each commander has their own abilities and characteristics in battle. The gameplay has been cosmetically improved as the developer has changed the visual effects and textures of a large number of objects. Explosions, structures and environments appear elaborate. The control panel has been significantly revised.
The two sides have been heavily modified. Each faction received additional ground and air troops. New tanks, planes, snipers, stormtroopers and military vehicles. Old elements were mixed in, like China's repair drones and invisible infantry. Palestine Liberation Army – new side of the conflict. Secondary competitions are available and the female general boss is unlocked at the beginning of the game playthrough. Classic elements such as laser turrets, "Linear" supertanks, assault fighters, snipers, rifle spikes and more have been slightly modified.
Generals: Project Raptor – War Commanders screenshots: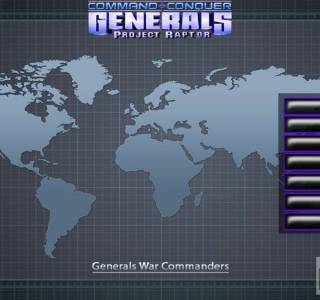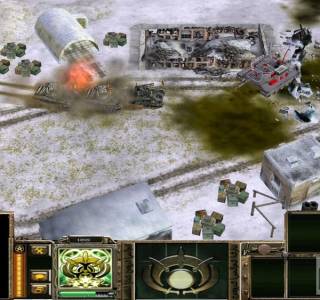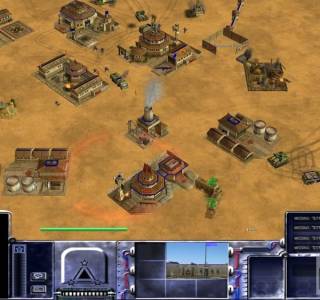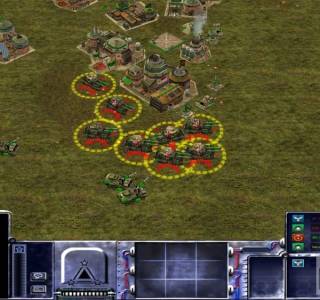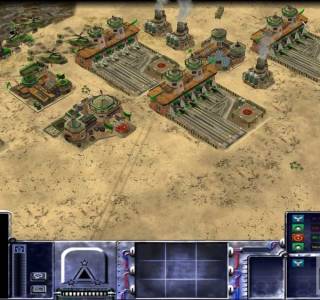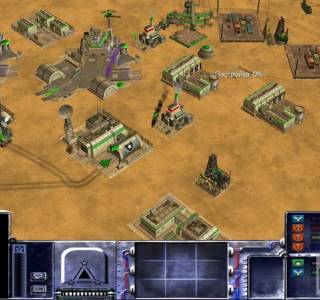 Download Generals: Project Raptor – War Commanders on PC for free