Share: 2015
Developer: JoyBits Ltd

Operating system: Windows XP, 7, 8, 10
Processor: 1.6 GHz or faster processor
Graphic: Intel HD 3000
Memory: 1GB
Storage: 400MB
Steam reviews:
Very positive

80% of 559 reviews positive.
Execution: Complete final release
Doodle God – It's a puzzle game. It invites the user to be a god and do something like alchemy. The player is given a lifeless planet that already only has mountains and oceans. The user's task is to create a nature.
The gameplay in Doodle God is based on matching. Initially, only fire, water, earth and air are available to the player. By combining the two, he can create something new. For example, if you combine flames with earth, lava is created. And it should be combined with air to form a stone. It is necessary for the extraction of metal, sand, limestone and other materials. There are numerous combinations available. In the Indi title you can get a total of 135 items. Almost all recipes should be opened independently with the help of wit or using the method of trial and error. At first the game gives you hints, then it gets more and more difficult. Later there are tasks where you have to add not two, but several components.
In addition, there is the possibility of crafting artifacts. Also available in different modes, short stories and various quests. There are also mini-games and other bonus content. The project was originally released on smartphones and only then transferred to computers. The PC version features an additional planet and new missions. All of the dough was also cut out of the PC version.
Screenshots of Doodle God: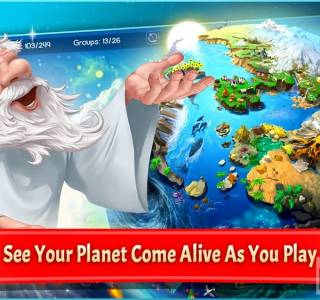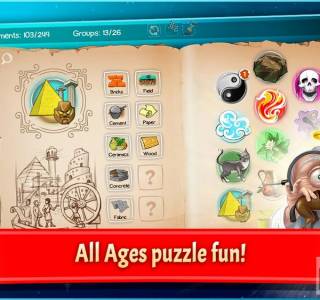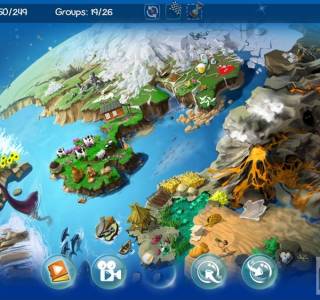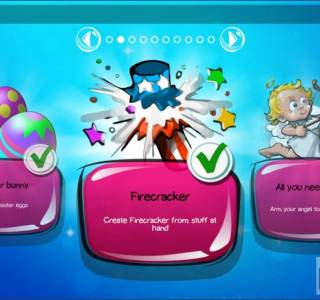 Download Doodle God on PC for free

Size: 233.5MB. Execution: Complete final release