Share: 1994
Developer: Xatrix Entertainment

Operating system: XP, 7, 8, 10 (32/64-bit)
Processor: 1.2GHz
Graphic: 3D
Memory: 512MB
Storage: 445MB
Steam reviews:
Positives 100% of 15 reviews, positive.
Execution: Complete final release
Cyberia – Action with simulation elements in the cyberpunk genre. The plot takes you through 11 levels full of dynamic action, colorful characters and challenging puzzles. Play as an experienced hacker named Zack. He managed to infiltrate a secret base of a terrorist organization in order to steal a mysterious "Doomsday" device. As the game progresses you have to find out what this mysterious artifact is?
Events occur in the not too distant future. Humanity is on the verge of extinction. Terrorist groups dominate almost every aspect of the lives of ordinary citizens. One day in Siberia, under a layer of ice blocks, a mysterious device was discovered, which, according to history, was developed in ancient times.
It was created to protect civilization and maintain order. But no one could have imagined back then that in the wrong hands it would become a weapon of mass destruction. The year 2027 is a crucial year for all of humanity. Will the terrorists manage to get their hands on the artifact, or will you and Zack manage to stop them from carrying out their plan?
Key Features of Cyberia:
11 exciting missions full of action, secrets and conspiracies;
complex puzzles and puzzles based on logic and attention;
As an orderer, you must infiltrate a secret base and hack computers;
The use of nanotechnology such as virus cleaners and TP;
the ability to control vehicles, including stealth fighters.
Cyberia screenshots: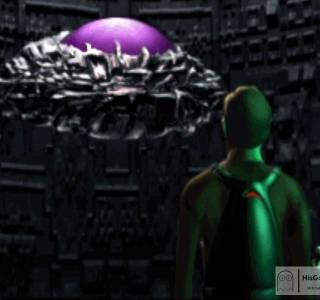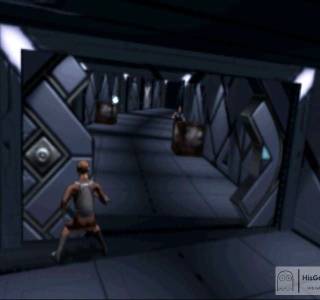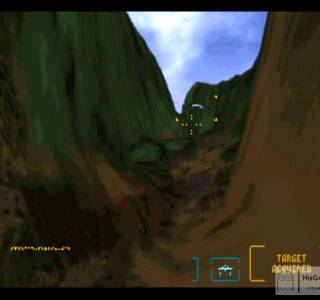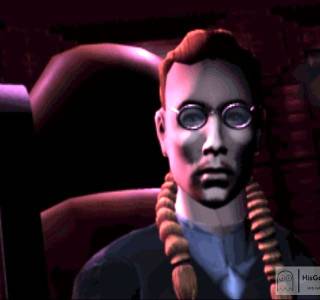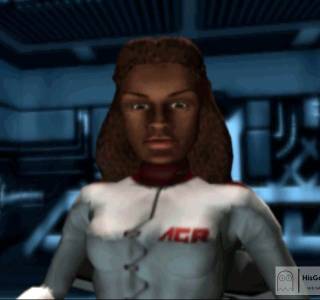 Download Cyberia on PC for free

Size: 247.8MB. Execution: Complete final release