Share: 1998
Developer: Hoffmann

Operating system: 95/98/2000/ME/XP/Vista/7
Processor: Pentium 120
Graphic: SVGA
Memory: 16MB
Execution: Complete final release
Celtica – is a quest from the first person perspective. In it, the hero instantly switches between static screens. You can't rotate the camera, but you can rotate the character 90 degrees. The controls are designed for use with the mouse. You can move around using the keyboard.
The story is based on the Celtic myth of the gods who came down from the sky and left some artifacts to the people. They were called the Harp, Book and Amulet of Ascension. In the story, the protagonist finds himself on a mysterious island. It's up to him to solve the area's mysteries. The aim of the game is to collect all three magical items and open the bridge between the two worlds. Project "Celtic" is reminiscent of Myst. The gameplay here is relaxing and meditative. It is based on solving numerous and varied puzzles. There are logical and musical challenges. There are also situations where you need to apply an item to an object to continue.
All items found are stored in the inventory, which is located in the bottom left corner of the screen. At the beginning the traveler receives the Black Book in his hands. It stores clues for solving some puzzles. In this timeline, you must save regularly before puzzles, as they are not allowed to be repeated if you fail. There are 5 slots available for safes.
Celtica screenshots: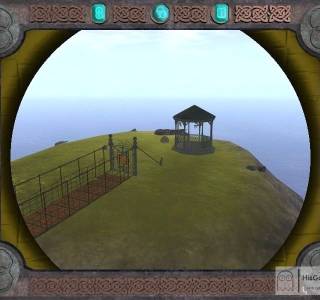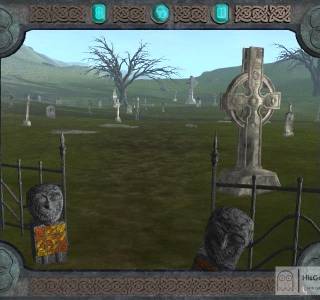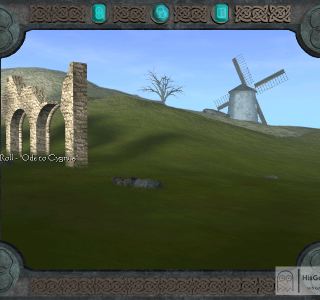 Download Celtica on PC for free
Size: 444.1MB. Execution: Complete final release