Share: 2004
Developer: Original software

Operating system: Windows 98, ME, 2000, XP, 7, 8, 10
Processor: Pentium III 1000MHz
Graphic: GeForce2
Memory: 256MB
Storage: 1GB
Execution: v1.0 [New Version]
Besieger – a strategy game set in a world reminiscent of medieval Earth. The focus of the story is Conan, the ruler of the Cimmerian state. An important part of Besieger's gameplay is the siege. Therefore, you need to develop various devices that allow you to climb walls and towers. Armies consist of a wide variety of ground units.
You not only have to attack castles, but also defend them. By collecting resources, you will have to build various defenses and strengthen the walls of your castle. To increase the number of your people you need to build houses. The world of Besieger is inhabited by two races. They consist of 50 different creatures. There are 40 building types available to build. There are 20 types of combat units. Each species has its own unique abilities and characteristics. The resources are trees, stones, animals, etc.
To control the main character, you need to develop the protagonist's skills. With each new level it becomes stronger and unlocks a new skill branch. The story campaign consists of 12 different levels. Battles take place in mountains, plains, dungeons, etc. In addition to the single-player campaign, there is an online game that allows you to fight in modes such as Deathmatch, Capture the Flag, Cooperative, Hold Artifact, King of the Hill. and alone against all. Multiplayer games are available for 16 players each.
Besieger screenshots: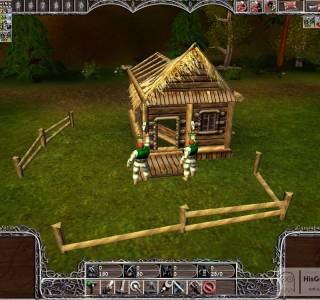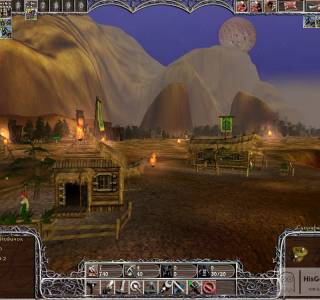 Download Besieger for free on PC
Size: 1.26GB. Execution: v1.0 [New Version]