Battle for Troy Download Free
Share: 2004
Developer: Zono

Operating system: 98/XP/Vista/7
Processor: Pentium III / AMD Athlon 600 MHz
Graphic: 16MB
Memory: 128MB
Storage: 500MB
Execution: Complete final release
Battle of Troy – A real-time strategy game that allows you to see the events of the Trojan War with your own eyes. Immerse yourself in the Achaean war against Troy at the end of the 13th century BC. As we know, Paris, son of the Trojan ruler King Priam, kidnapped Helen, the wife of King Mendel of Sparta. This boldness could not go unnoticed and so war was declared, resulting in much bloodshed.
The goddess Aphrodite herself helped with the kidnapping. Militiamen from all over Greece gathered to go to war. As the Iliad tells us, more than 100,000 warriors and more than 1,186 ships were gathered. Agamemnon, brother of Menelaus, joins the Achaeans. Legendary figures such as Diomedes, Odysseus, Nestor and Achilles performed for Troy.
Choose your side and fight the epic battles that have gone down in history as the most epic battles of all time. The gameplay of Battle for Troy is based on both historical facts and elements of phantasmagoria. In order to choose Menelaus' side, Troy must be taken by storm. As the armed forces of Paris, you must defend the fortress.
Gameplay features:
2 unique campaigns;
The ability to build a Trojan horse;
epic battles with many soldiers;
Various tactics and tricks;
full 3D environment.
Screenshots of Battle for Troy: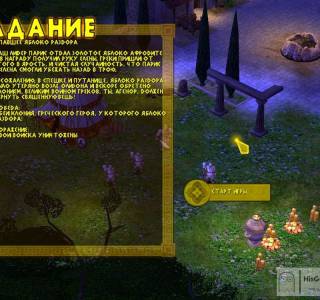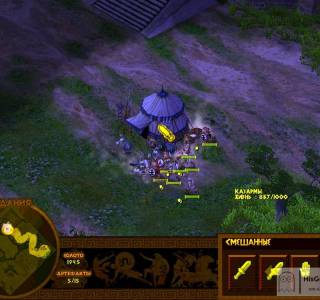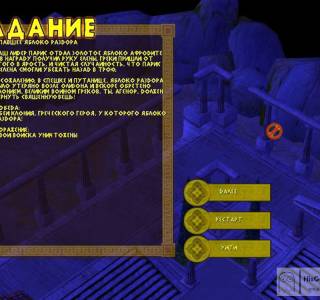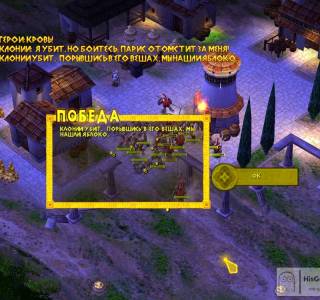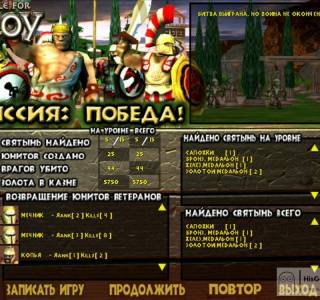 Download Battle for Troy on PC for free
Size: 375.2MB. Execution: Complete final release