Age of Empires (Anthology) Download Free
Share: 2000
Developer: Ensemble Studios

Operating system: Windows 95/98/ME/2000/XP/7/10
Processor: Pentium 60MHz
Graphic: 2MB
Memory: 32MB
Execution: Complete final release
The Age of Empires (anthology) – A collection of AoE games released before 2000 (inclusive). Presents 3 major projects with two additions, new scenarios, units, changed balance and buildings. The user takes control of his own civilization, extracts resources, builds, conquers territories, wages wars or improves the economy.
In the original Age of Empires II and the add-on The Conquerors, you can take control of Koreans, Mayans, Huns, Aztecs or Spanish and try out 11 new units or research 7 new technologies. 4 scenario campaigns cover the historic battles of Yamazaki, Noryanchin, Manzickert and Poitiers. In other chapters you have to take control of Montezuma II, El Cid, Attila or Erik the Red. Much of the gameplay focus is on battles between nations, opening units, and conquering territories.
The first part of the Age of Empires DLC introduced The Rise of Rome (The Rise of Rome), in which the user can control the Palmyrians, Macedonians, Carthaginians or Romans. Narrative campaigns tell the story of the rise of Rome, the new Caesar, peaceful times and great enemies. The user will experience the Punic War with Mithridates in the role of the ruler of the empire or take part in the time when Rome fell to the barbarians. 4 learnable technologies and 5 new units will add variety to the gameplay and enable new tactics.
The final part of the anthology, Final Conquest with over 100 scenarios and custom maps. Great emphasis is placed on the variety of locations and passing tactics. New game mechanics such as building double walls, stakes, occupying lands and upgrading individual units. The main materials are gold, wood, food and food. The player has the option to customize the free games before playing and select the level of enhanced artificial intelligence.
Screenshots from Age of Empires (Anthology):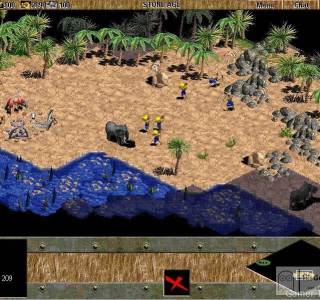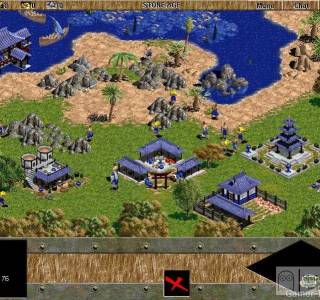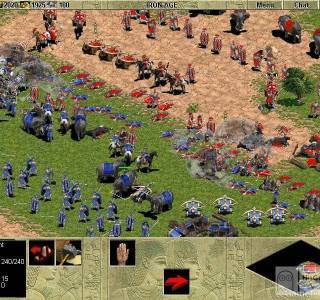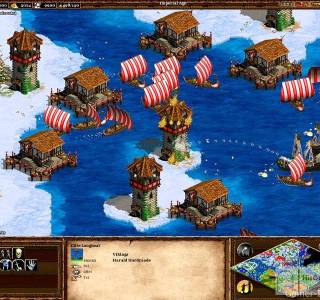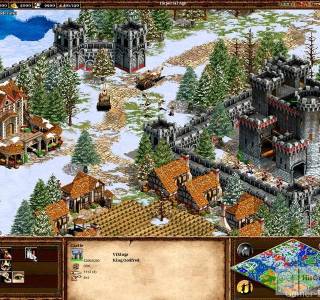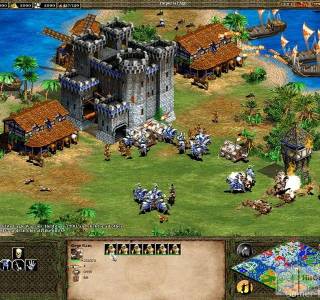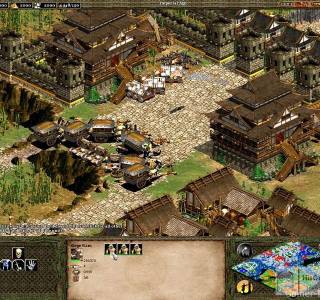 Download Age of Empires (Anthology) for free on PC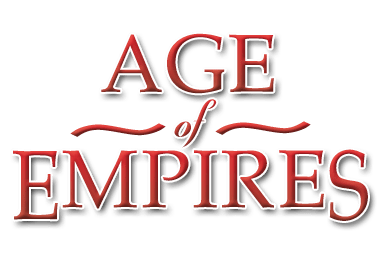 Size: 594.6MB. Execution: Complete final release